Voice and data for any size company
Our enterprise-level, cost-effective business communications solutions allow you to function efficiently while controlling costs. With advanced SIP, hosted or cloud-based phone systems, and  mobile and IP-rich technologies, we can help you consolidate your business applications into a single platform. The result is a unified communications foundation that allows your teams to collaborate and make crystal-clear connections with customers.
Voice Over Internet Protocol (VoIP)
We offer fully hosted, cloud-based VoIP systems, hybrid VoIP-enabled systems and traditional digital systems that can be easily upgraded to full VoIP systems in the future.
VoIP services
VoIP mobility
VoIP security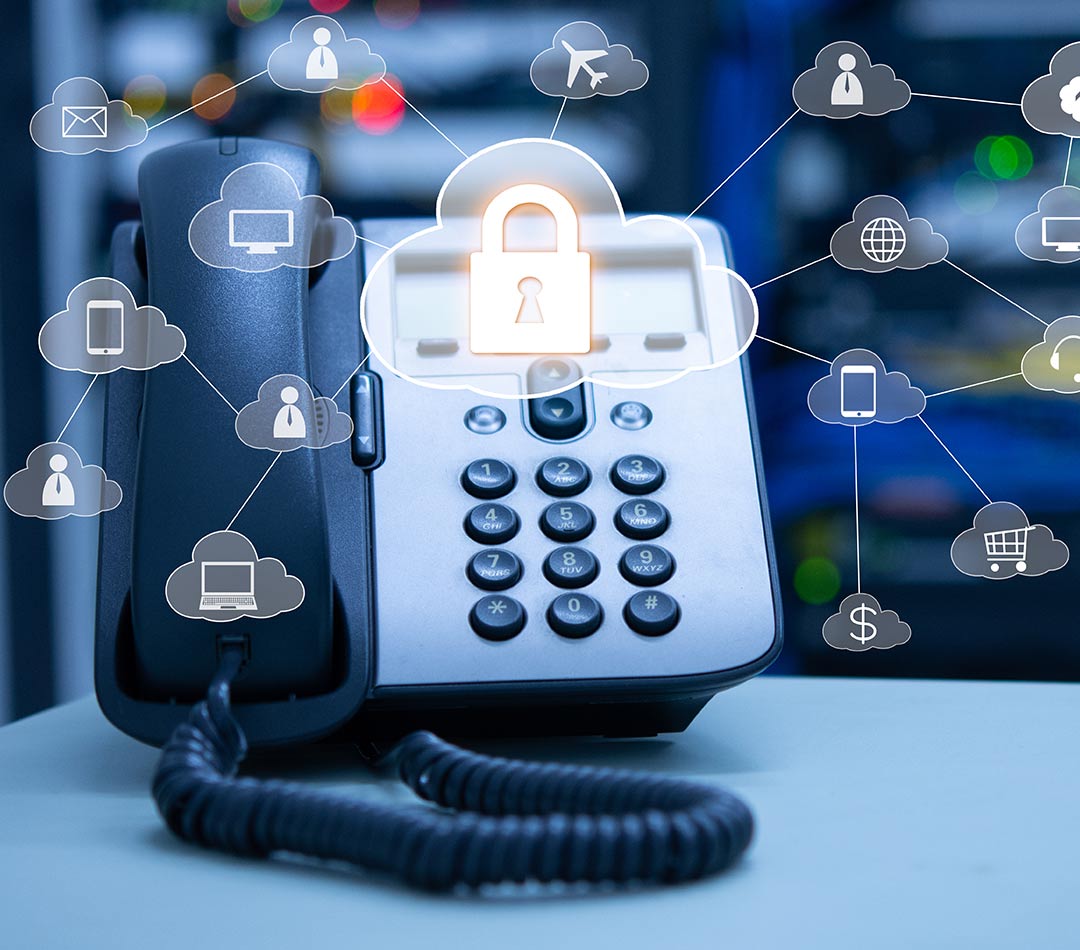 The Brookfield Group designs phone systems that maximize your resources and provide the connectivity you need. Our knowledgeable team of support engineers are available to help you manage changes and make updates to many different phone systems brands, including: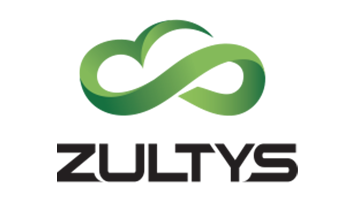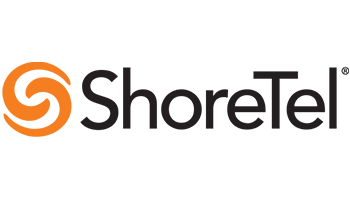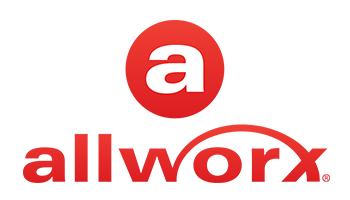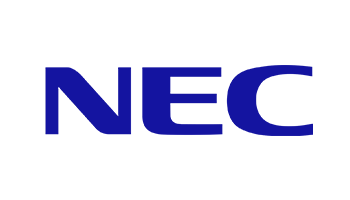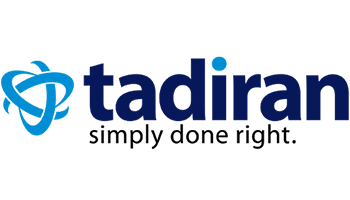 Unified Communication & Collaboration
We can integrate all your enterprise communication services—voice, instant messaging, mobile, web, video conferencing, etc.—into a unified system that is secure, coordinated and productive.
We implement SIP trunking to create a single voice call, routed over your Internet connection, potentially cutting your phone line costs by 50%.
Enter your email below to sign up for our newsletter: