Safeguarding your company against IT attacks
Cybersecurity is a necessary defense for businesses today. The Brookfield Group has what you need to safeguard your company's information against cyber threats and data breaches. When you have cloud and data security protection for your network, servers, applications, users and secondary devices, you are well-armed to avert disasters, minimize downtime and ensure business continuity.
We regularly monitor your infrastructure and conduct testing to identify and close security vulnerabilities in your systems, networks and applications.
Advanced threat protection
Dark web monitoring
Penetration testing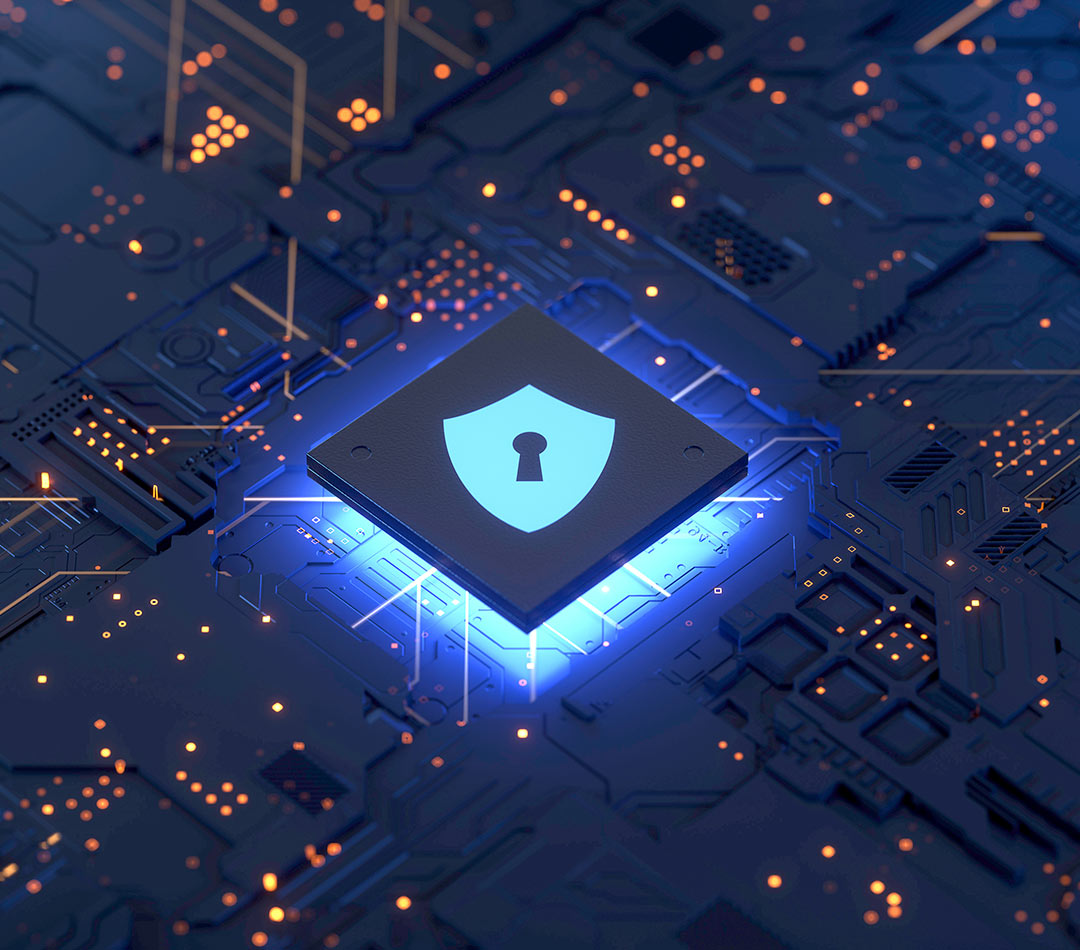 Protect against attacks by adopting a DNS security protocol that digitally signs data to help ensure its validity.
Cyber security insurance is a smart precaution for any size business, providing liability coverage for data breaches involving sensitive customer information.
We work hard to protect your business against data loss across G Suite and Office 365, including Gmail, Google Drive, Team Drives, Exchange Online, OneDrive and SharePoint.
Enter your email below to sign up for our newsletter: