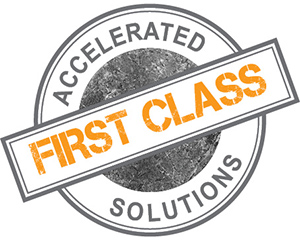 COMING SOON!
First ClassTM Solutions is The Brookfield Group's suite of engagement, automation, and experiential cloud-based software tools for your business.
Ohana breaks the mould of the overplayed, proprietary SaaS-based business model by providing rapid deployment and custom branded solutions.
TBG's Ohana products are customized and branded uniquely for your company; you own the data, you control the product, it runs in your cloud, there are no proprietary or confusing software platforms, and there are no long-term monthly contracts.
Ohana is the powerful answer to your business needs.
Enter your email below to sign up for our newsletter: