Keeping your network—and
your business—running
Our network engineers are trained to manage every aspect of your network—the foundation of your technology infrastructure. We ensure user access is secure and as flexible and responsive as you need it to be. We provide analysis of historical data and utilization trends, implementation of appropriate software applications, as well as ongoing performance evaluations and customized network recommendations. Whatever the size of your business, we can put together the right solution to keep your network working.
Efficient network management means not only looking at your system today, but how it needs to accommodate your IT needs down the road.
Managed networks
Cloud managed networking
LAN/WAN/SDWAN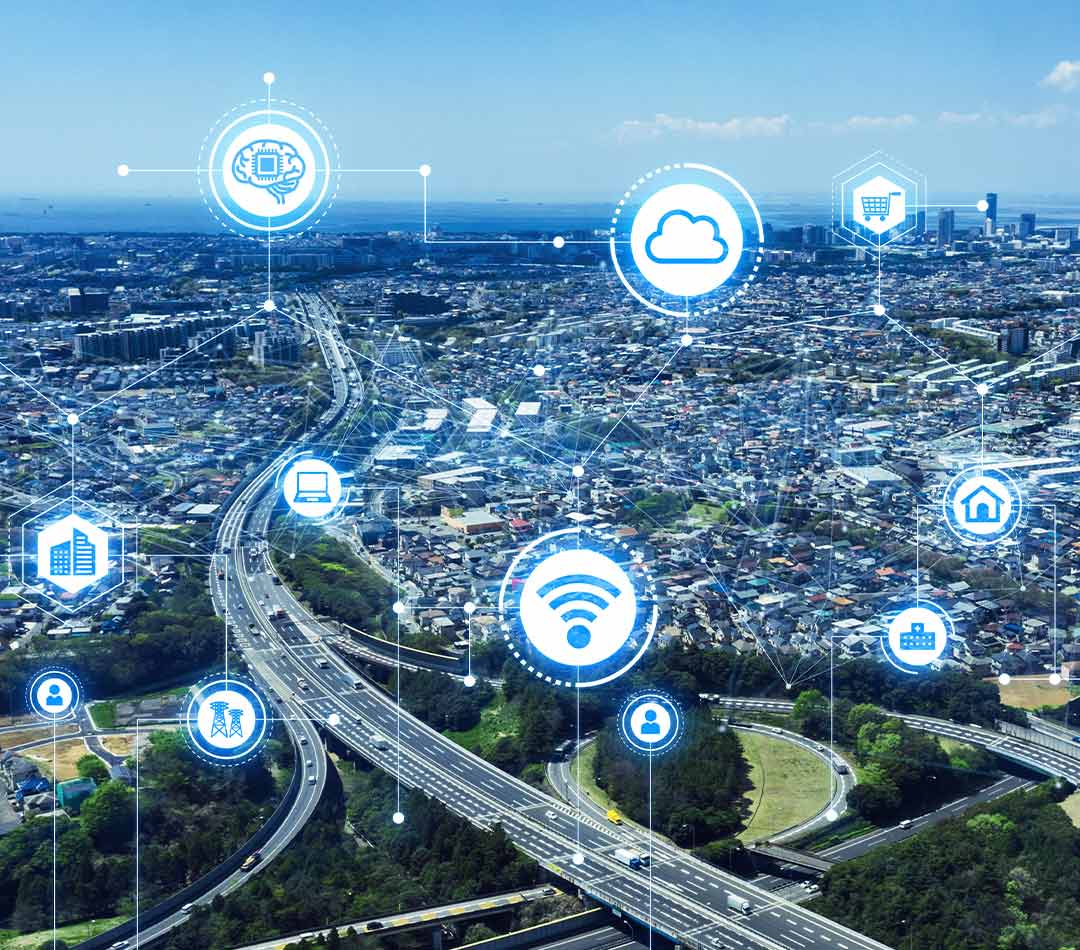 Our solutions dramatically minimize security risks for both internal and external protection.
Firewall and switches
Network monitoring (LAN or WLAN)
Wireless + wireless security (WLAN)
View all Security Services
We offer the proactive technical analysis and customized recommendations that give structure and direction to your network.
From plotting the cabling of the physical infrastructure to creating detailed logical design, we know how to design a network that considers everything and leaves nothing to chance.
Network design
IoT connectivity
We offer remote computing solutions that allow you to stay securely connected to your business from anywhere, at any time.
Enter your email below to sign up for our newsletter: