Everything your business needs to run seamlessly
Your IT operations are always on—and so are we. The Brookfield Group provides reliable, secure data services that maintain, monitor and manage every aspect of your IT infrastructure—24/7/365. Whether the solution is hosted in the cloud, at our data center or at your site, we can provide a suite of managed data services to support your IT infrastructure—and free up your staff to focus on more strategic priorities.
When it comes to data security, endpoints and users are often the greatest risk. Our endpoint management service ensures your company computers are up-to-date with appropriate patches and software versions, secured with cutting-edge protection software, and efficiently designed to give you access to our knowledgeable help desk.
Endpoint threat protection and enforcement
Endpoint patch and update management
Endpoint back-up and file continuity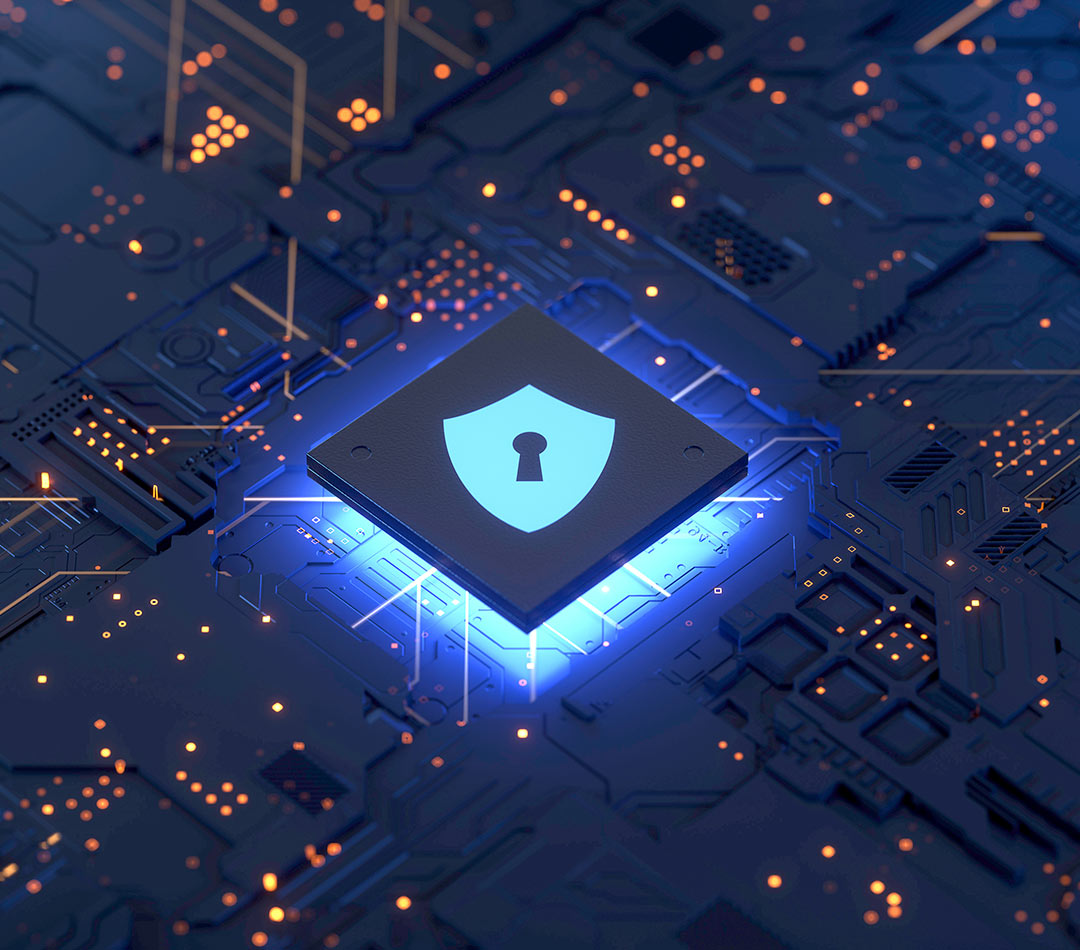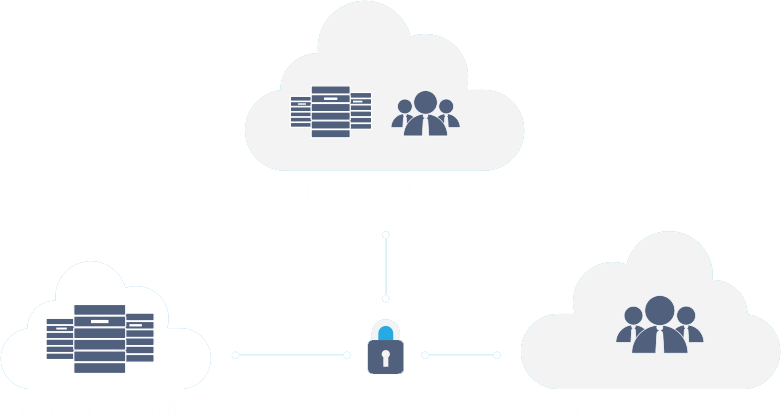 Cloud Solutions
With our cloud solutions, your office has no boundaries—and your tools are always within reach.
O365 management and SaaS protection
Public, private and hybrid cloud (server) solutions
Business continuity and disaster recovery
Solutions for collaborative work environments
Your data is your most important asset—and we go all out to protect it. As a managed security service provider (MSSP), we offer outsourced monitoring and management of security devices and systems. With cloud and managed security services, we have the industry-leading and expertise to help secure your information assets around the clock.
Vulnerability scanning
Penetration and intrusion detection and assessments
Dark web security monitoring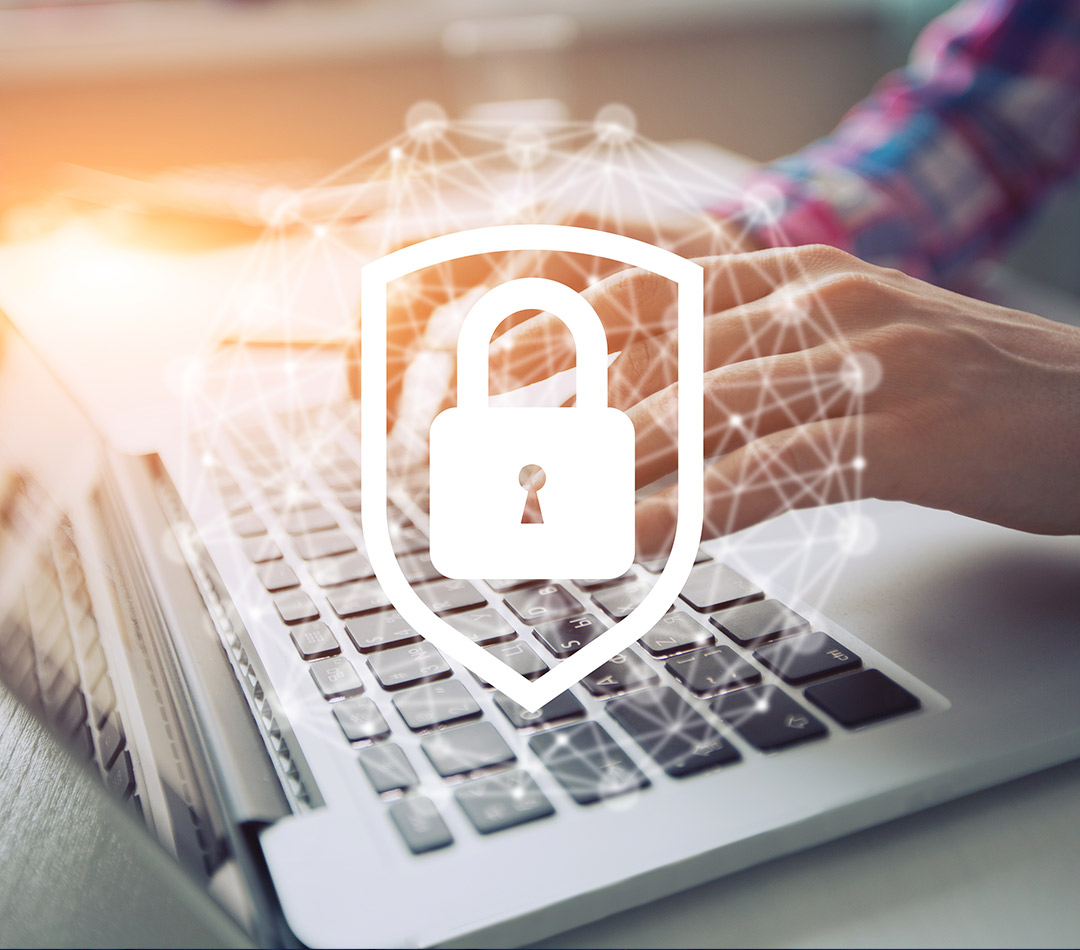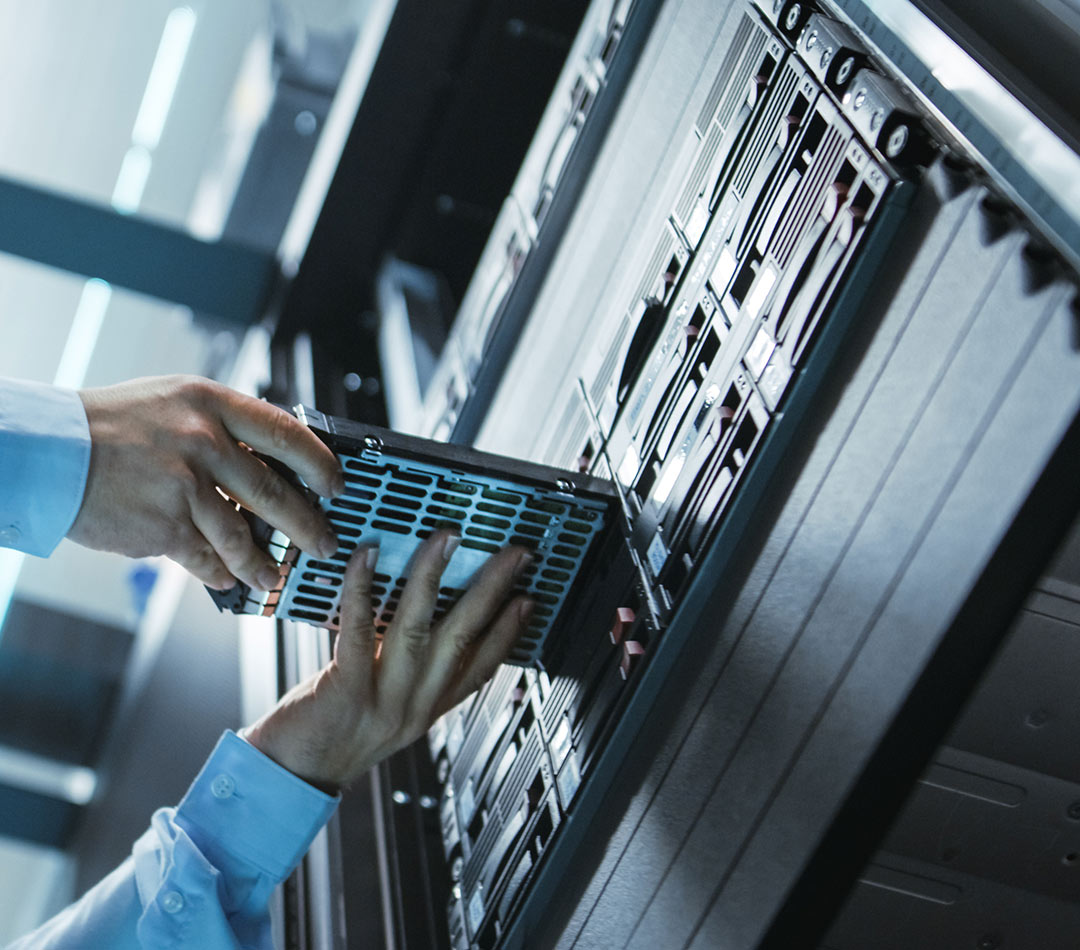 The Brookfield Group takes a wholistic approach to managing your IT infrastructure.
Hardware lifecycle management
License management
Enter your email below to sign up for our newsletter: