Leveraging technology for your business needs
We help companies leverage customized and integrated technology solutions to improve work flow, support complex eCommerce sites, power mobile applications and more. Throughout the process, you have access and real-time monitoring against scope and budget. At The Brookfield Group, our focus is on ensuring you get the return on investment you're expecting—and more! Check out our latest software developments here.
Custom Software Development
We create innovative solutions for your specific business needs—all focused on enhancing the customer experience, garnering loyalty and increasing revenue.
Embedded systems to desktop
Cloud and mobile-friendly applications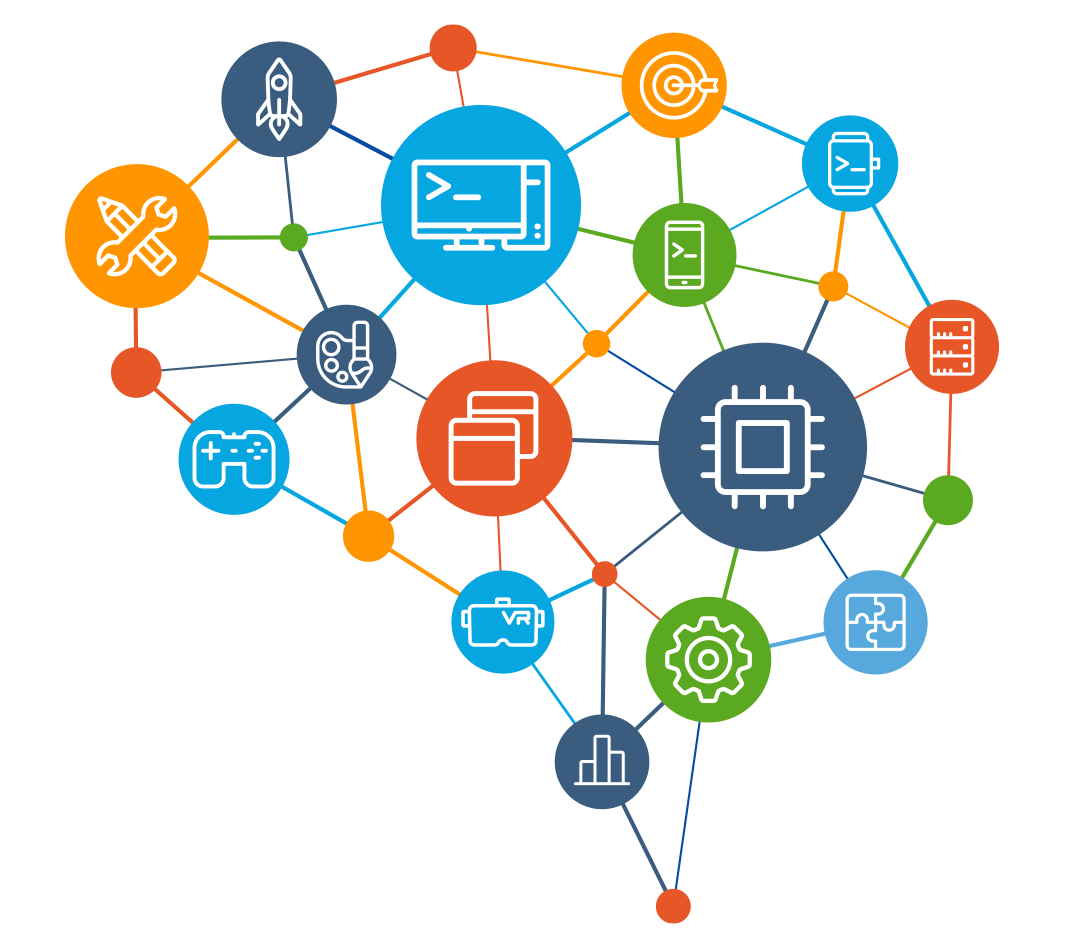 One of The Brookfield Group's sweet spots is integrating existing systems with new technologies to enable you to be better equipped to reach your business goals in today's competitive global marketplace.
Contact us today
We build collaboration platforms that allow your business to function at an ideal state—empowering employees, allowing data-guided decisions and improving service.
Process automation for employee effectiveness
Business analytics and dashboard
Software Support and Maintenance
The Brookfield Group provides full-cycle software support and maintenance services to help maximize efficiency and minimize issues through regular software maintenance and support.
User interface
User experience
Quality assurance
Enter your email below to sign up for our newsletter: