Services
Managed HR Services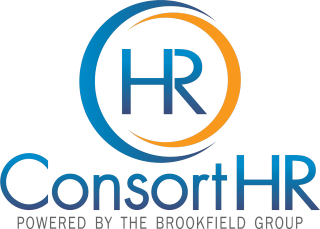 ConsortHR provides a better way to manage your HR needs.
We offer small and medium-sized companies access to real-time support from a dedicated HR director.  You deserve to have a qualified HR team walk beside you, helping to mitigate risk and build sound people practices. Our support options are flexible, affordable, and include:
Ask an Expert
Need expert HR advice regarding compliance, policy interpretation, or an employee separation? This level of service provides you with ready access to a qualified HR director that can provide appropriate steps to resolution on your most sensitive issues.
Learn more →
Subscription
Our subscription service is ideal for businesses with no internal HR team or a lean team that needs support. A subscription engagement begins with a comprehensive HR audit and unlimited access to a dedicated HR director. Our people solutions platform, Plural, is available to maintain your employee files and signatures digitally, as well.
Learn more →
à La Carte
Do you have a specific HR need in mind? Our a La Carte offerings are extensive and fully customizable. We've helped clients create and roll-out employee handbooks and corporate policies, design an efficient hiring process, overhaul job descriptions, and so much more!
Learn more →
Enter your email below to sign up for our newsletter: